We are constantly looking for skilled professionals, talented individuals, interns, graduates and youth corpers.
We are looking for several experienced copywriters to join our winning team. The ideal candidates will have a good understanding of SEO, content management, and ability to write engaging, creative contents for a variety of audiences. It's essential that the candidates have a strong working knowledge of Microsoft Office packages.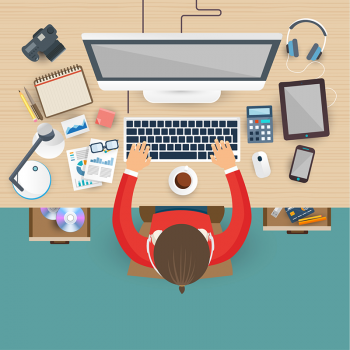 TopYouGo is looking for a Client Relations Officer to join their exciting team in the Lagos Office. The ideal candidate will possess a good understanding of sales and marketing, taking the lead on all client relations and office administration.